Don't be afraid to consult with a personal injury attorney. Most of them offer free consultations. In many cases, they won't even have to be paid unless they can win you a settlement. But why should you hire an attorney in the first place? Here are the 5 benefits of having a personal injury lawyer represent you.
The Time Savings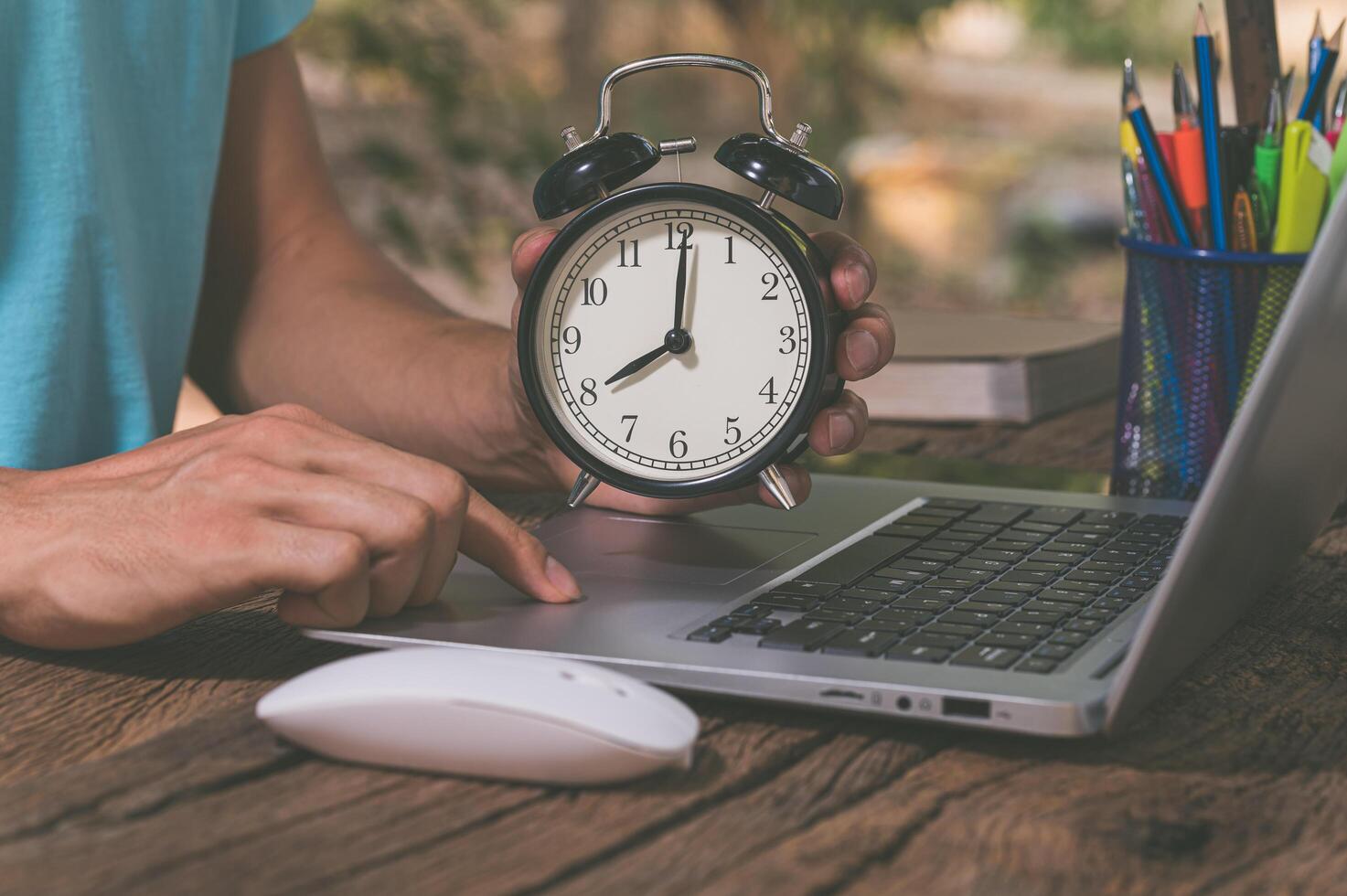 A personal injury attorney can tell you whether or not you have a valid case. This will save you time since you won't waste time trying to sue someone when the courts will reject the claim. It allows you to know when you should accept a settlement. Know that you can ask an attorney to review any settlement offer so that you can verify that the settlement conditions and amount offered are reasonable. Then you won't have to spend hours trying to research legal matters for the first time, much less risk making a mistake.
The Reduced Workload
A personal injury attorney knows how to do a detailed investigation if it is warranted. Whether they take pictures of the accident scene, interview witnesses to your assault, or pull government records, they will take on a lot of work that you're otherwise forced to do. Because they know the legal process inside and out, they know what forms need to be filled out and what evidence isn't relevant to the case. The reduced workload you face is one reason why you should hire an attorney rather than trying to do it yourself. You may still have to visit a doctor to get a second opinion regarding the severity of your injuries or issue a witness statement, but most of the work can be handed over to an expert.
Less Stress
One of the less appreciated reasons for hiring a personal injury lawyer is that you'll have more free time. Someone else can deal with the medical bill collectors or the hassle of dealing with your health insurance company. Someone else is arguing with the liable party's insurance company. When they're doing this on your behalf, you don't have to deal with that stress. This makes it easier to take the time to heal, and you don't have to worry about the stress interfering in the recovery process.
Increased Odds of Winning
One of the biggest reasons to hire a personal injury attorney is that they increase the odds that you'll win your case. Note that most personal injury cases do not go to trial. Instead, they are settled outside of court. But if you don't have an attorney, insurance companies and liable parties may put you off or deny your claim until you quit. With an attorney, you're more likely to get a fair settlement, and it is essential to have a good personal injury attorney if you go to trial.
The Greater Rewards
A personal injury attorney knows how to properly value a case. They also know how to take long-term costs into account, whether it is long-term care or future medical bills. This is why you tend to get a larger settlement when you have an attorney than when you settle the case yourself. That's aside from the fact you're more likely to get a settlement when you have good legal counsel.